The Sun wheel of the solar year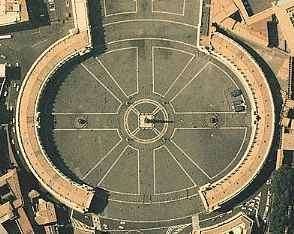 at St. Peters Plazza, Rome
Pagan Sun wheel in the center of St. Peter's Plaza, Rome. This is the mother Church of the Roman faith.
.
Sun wheel of life from Celtic WITCHCRAFT.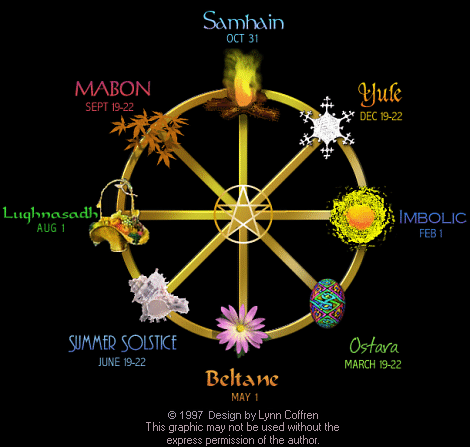 Same Sun wheel of life at St. Peter's Plazza.
The idol symbol of BAAL, the LORD of the Heavens. The same icon symbol used as the centre peace of the worship of the Roman Church. Note the cross marking the four seasons of the Sun year, Winter, Spring, Summer and Fall. All are holidays of Celtic Witchcraft and the Roman Church. There are also four Moon holidays of Celtic Witchcraft displayed in the Sun wheel. Also holidays kept by Christian people. May Day and Halloween are the two main ones. Note the Star in the centre composed of two Pyramids interwoven, the Sign in all Witchcraft. The Star of David (Remphan) is also two interwoven Pyramids.

Acts 7:43 Yea, ye took up the tabernacle of Moloch, and the star of your god Remphan, figures which ye made to worship them: and I will carry you away beyond Babylon.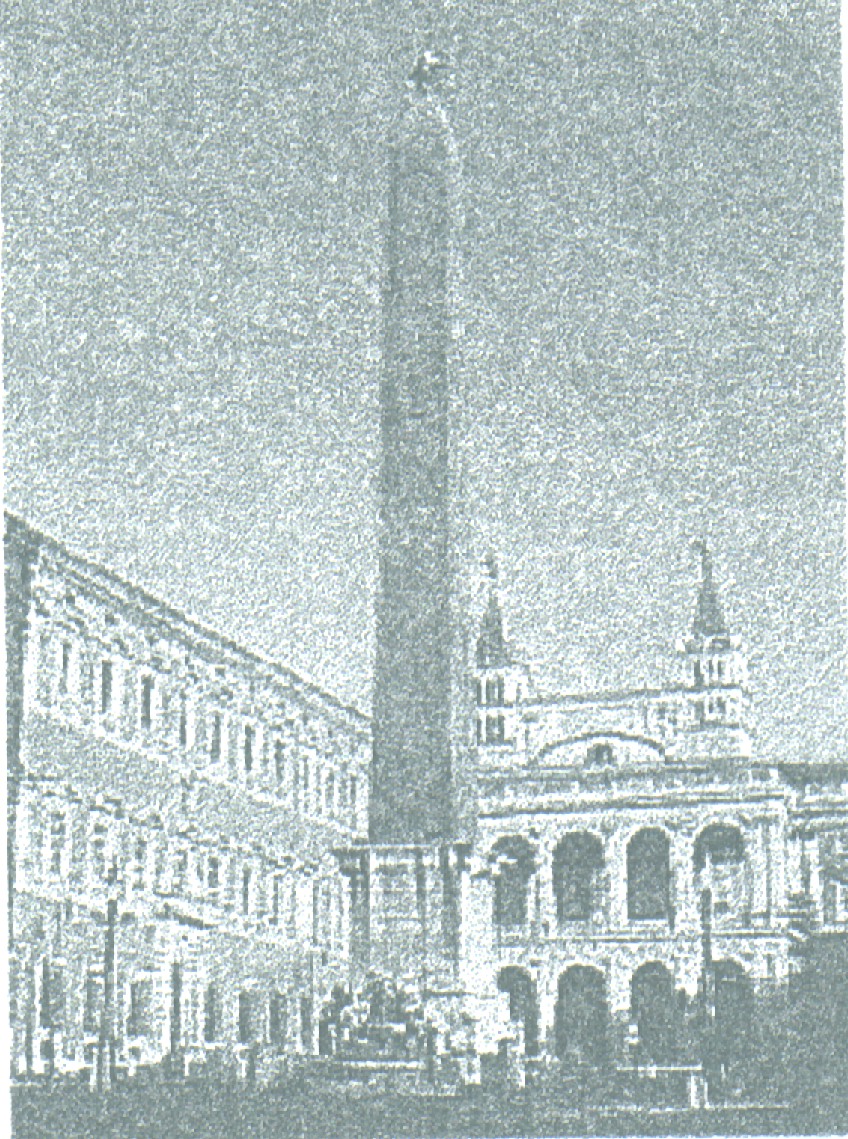 An Egyptian obelisk (IDOL) moved from Egypt to Rome to symbolize one of the gods of the Roman Church. There is an Egyptian obelisk in St. Peter's Plaza also.